If generating leads is one of your marketing priorities then Lubes'n'Greases can help you.
By integrating multiple elements into one package we will enable you to engage with our subscriber audience of lubricant industry professionals and allow you to filter them down to those that are genuinely interested in your products or services.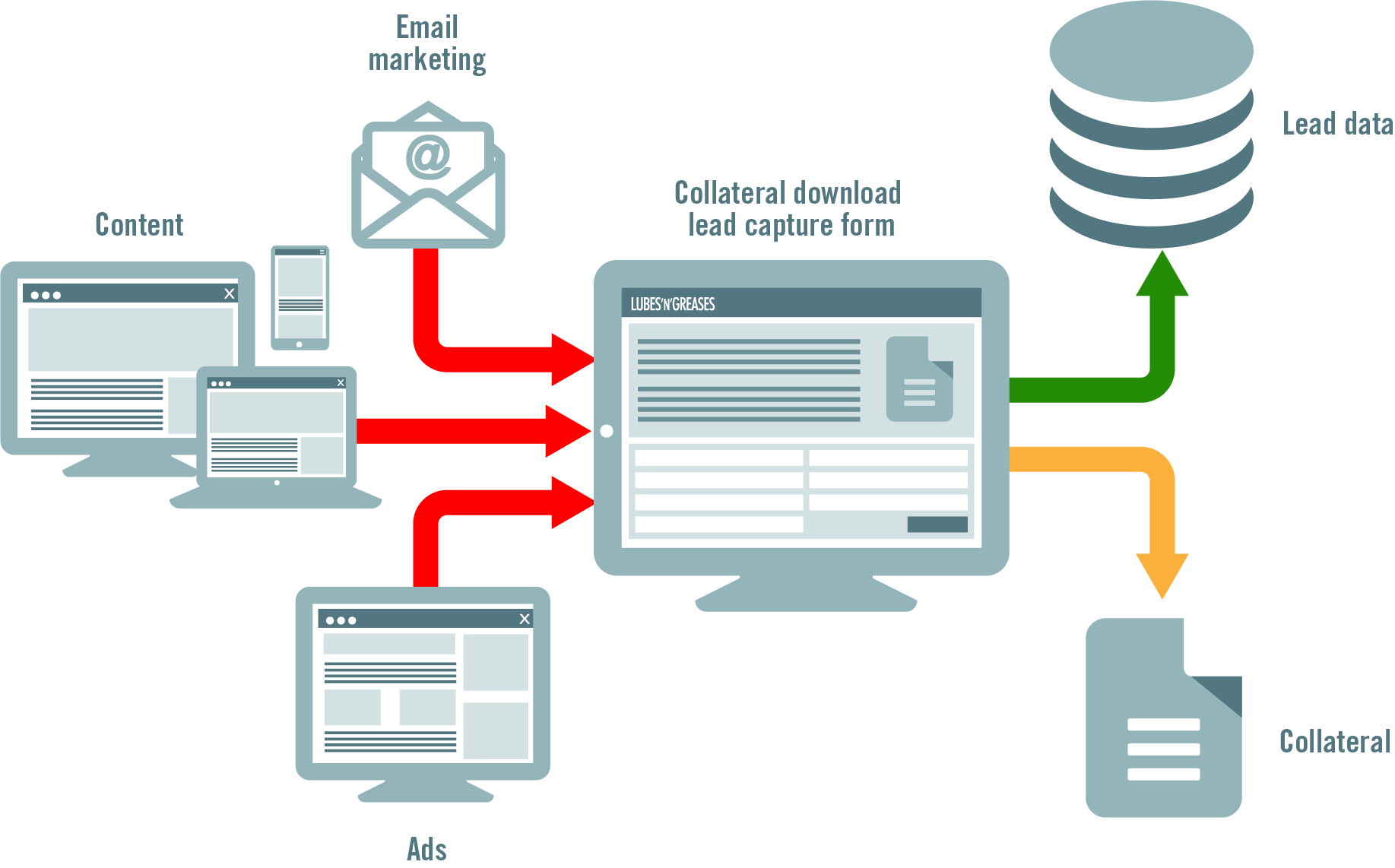 Collateral
This is the most important element in a content driven lead gen campaign. It is important to offer your target audience high value collateral, such as a white paper or proprietary research, to persuade them to engage with you.
Content
We can help you generate content that talks about the products and topics you want to position your business alongside. This can then be published in any Lubes'n'Greases publication along with promotion for your collateral.
Email marketing
We can put together a bespoke email, sent from Lubes'n'Greases, that promotes your collateral. You can select your target audience from our database of subscribers of all products published by Lubes'n'Greases.
Ads
In addition to content we can display digital ads to promote your collateral.
Lead capture
To pull everything together we will build and host an online lead capture form where those who wish to can download your collateral in return for giving you their contact details.
Customize your campaign
Your lead generation campaign can include any mix of the above elements and you will receive full contact details of everyone who downloads your collateral.
Lubes'n'Greases offers products and services to deliver all of these marketing solutions